Become a VIP

SUBSCRIBE & SAVE
Don't let a day go by without your individualized haircare essentials. When you subscribe to any GOFINITY product, you'll automatically become a VIP Customer and get access to VIP benefits!
Shop now
VIP BENEFITS:
Along with peace of mind, get these amazing benefits when you subscribe.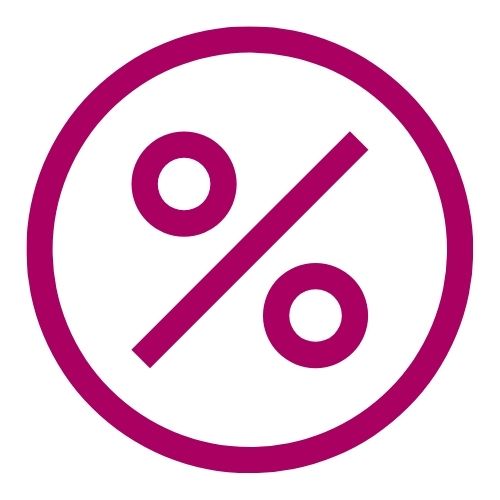 Save 10% on all orders when you Subscribe. You already love the products and you are committed to staying consistent. Why not save along the way?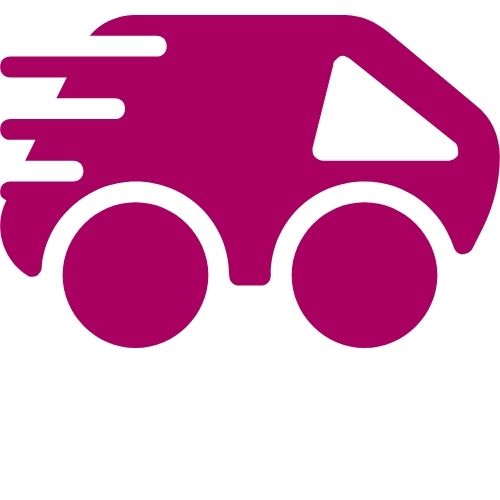 We take customer satisfaction seriously. So, we make sure that shipments are sent out fast and delivered on time.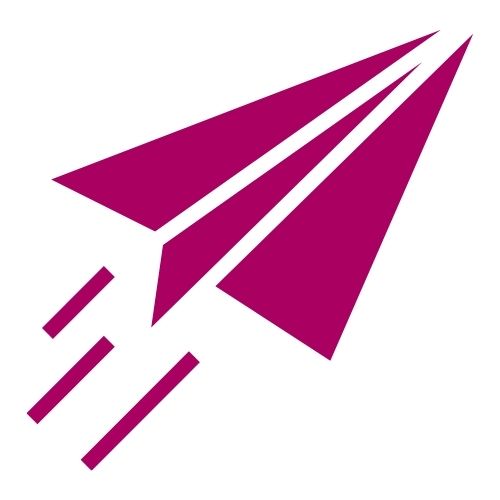 Be the first to know about special offers, new products, and more. Waiting for our next drop? As a VIP Customer, you'll have the inside scoop on everything before it happens!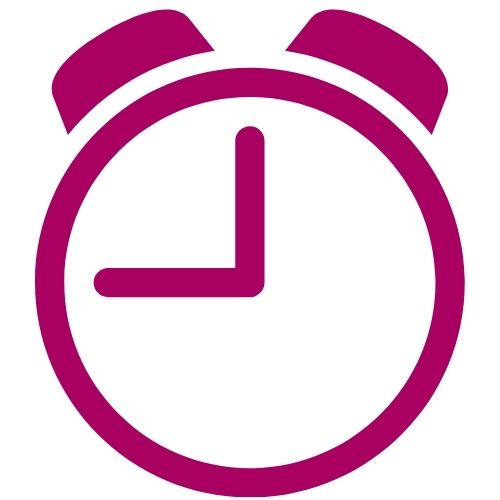 Save precious time and energy and never miss a day of having your favorite products. When you subscribe, you will get your shipment each month without having to place a new order.
Shop now
The GOFINITY Family
INFINITY: WE WANT YOU TO EXPERIENCE BOUNDLESS BEAUTY
Beauty through health is our mission. Let the real you shine through with the power revitalized confidence.
AFFINITY — WE UNDERSTAND HAIR & BEAUTY
GOFINITY products were inspired by one woman's real-life need for a healthy hair solution. We're here to help with your hair and beauty concerns and empower you through our own firsthand experiences.
COMMUNITY: WE CONNECT THROUGH CONVERSATION.
GOFINITY is more than just hair and beauty; it's about the goals and dreams confidence help you achieve. Welcome to a community of shared experiences, spanning all ages of unique, inspiring women.
Shop now